Making sure you get the
representation you deserve.
Shuck's Financial Services, Inc. offers clients the best possible protection for all of your insurance needs. As one of Indiana's leading insurance agencies located in Franklin, we have built quite the clientele by maintaining a strict customer-comes-first approach. If you are looking to do business with a top notch company that does everything in its power to ensure your satisfaction, contact us today. Our experts are here for your every insurance need and will be happy to supply you with a free quote.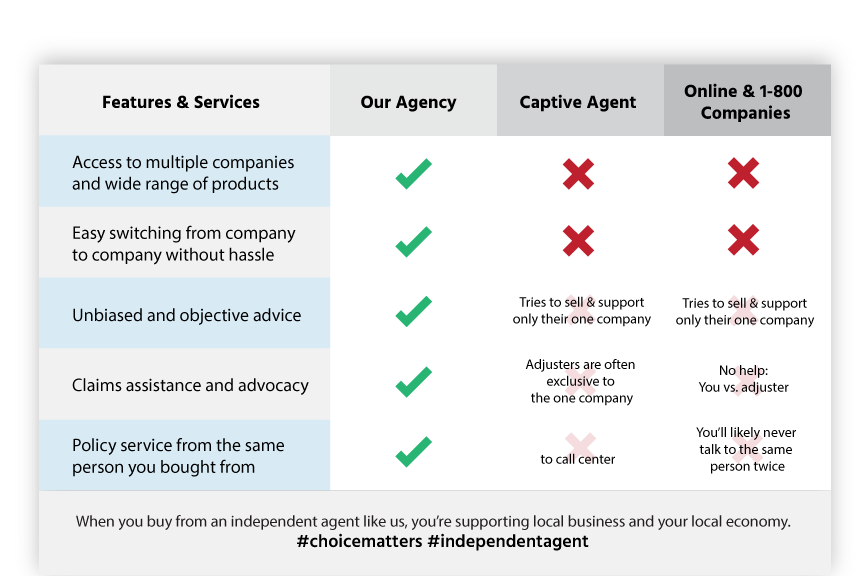 "Abby was a huge help in saving my wife and I money on our insurance. Abby managed to save us $1200 a year while keeping our coverage the same and even better! Abby is very personal and easy to work with and I would recommend her and their services to all!"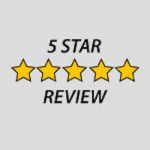 Kody M.